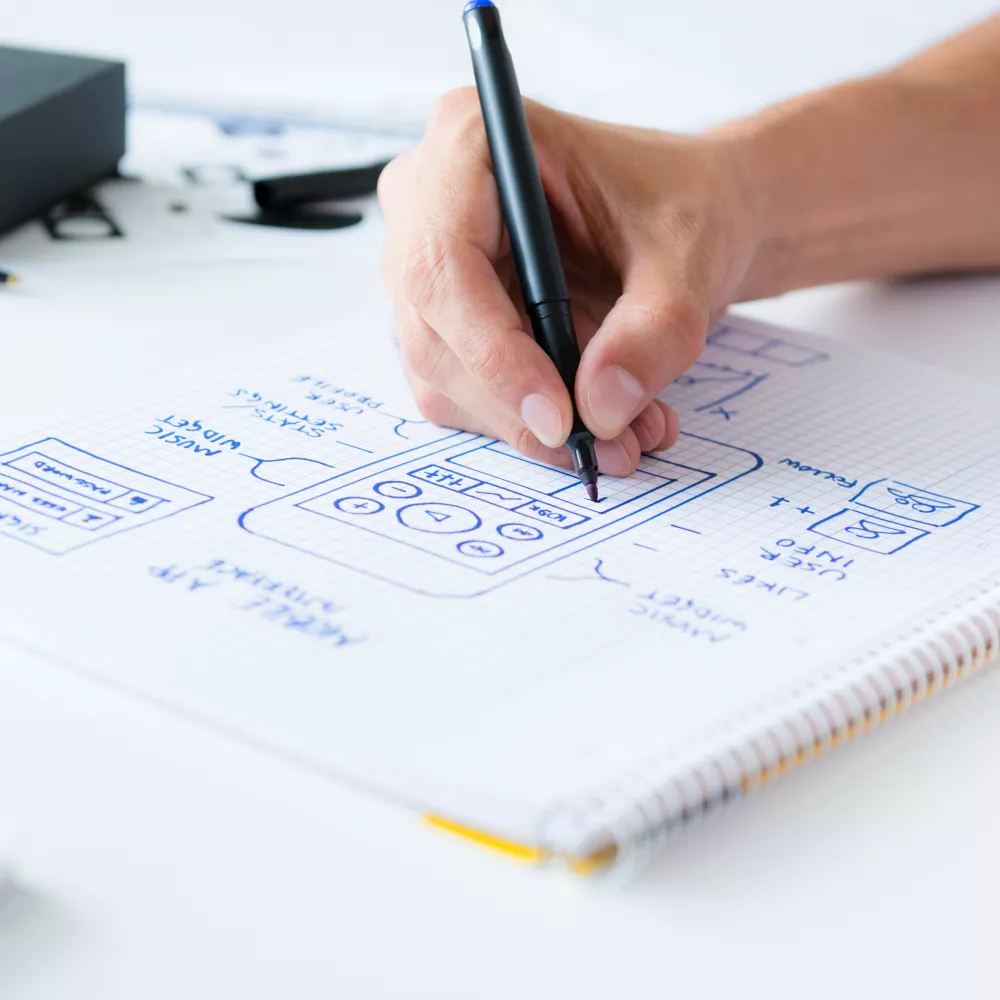 Designing and building a beautiful, information-rich, small business websites is CavetTek's bread and butter. We create websites that reflect our customer's business while maintaining the high-quality technical and design that we hold ourselves to.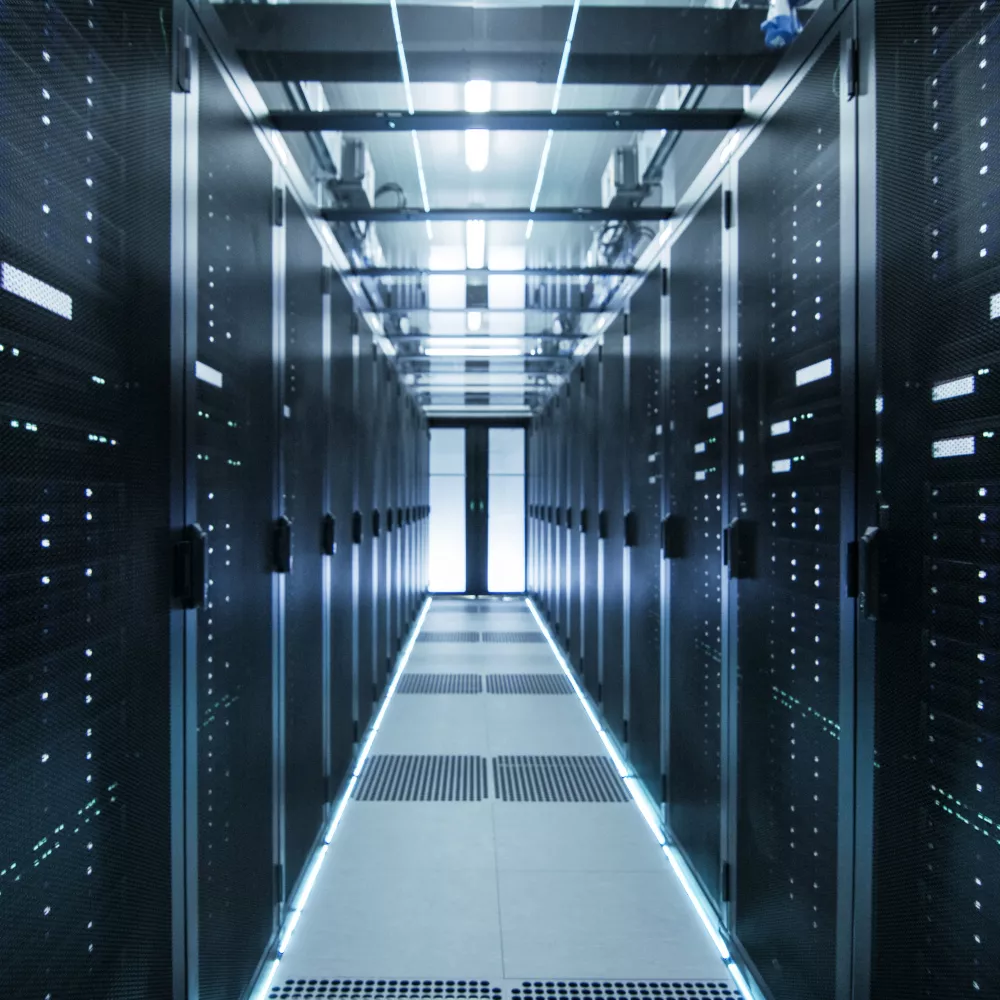 When potential customers are navigating to your site, it needs to load quickly and reliably. CavetTek provides high-quality hosting with the latest technology and techniques to ensure that everything is speedy and up-to-date for your customers.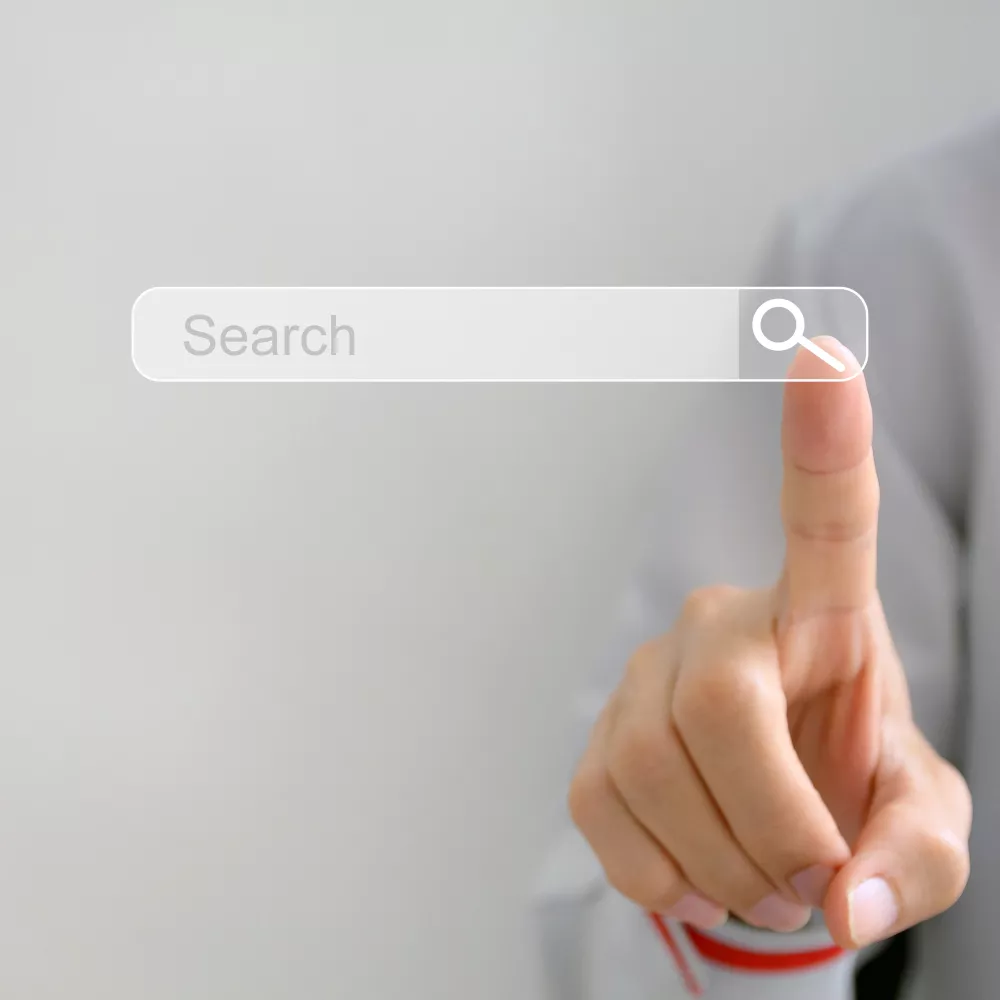 Building a great website is the first step to creating a strong digital presence. Next – you need to tell everyone about it! CavetTek will strategize with you to build solid content, run ad campaigns, and perform marketing so you are discovered by your customers.